About
Every shipment shall be charged by its Chargeable Weight as defined hereunder and not the actual weight rounded of to the next higher kg as per the rate category agreed
At Falcon we believe in Speed, Safety and Reliability and Economy.
Falcon Courier, Pune - Best Rates for Air / Road All over India - Self Network upto 50% Discount for Education Institutes / NGOs , and Corporate Clients
Fast delivery

secured service

worldwide shipping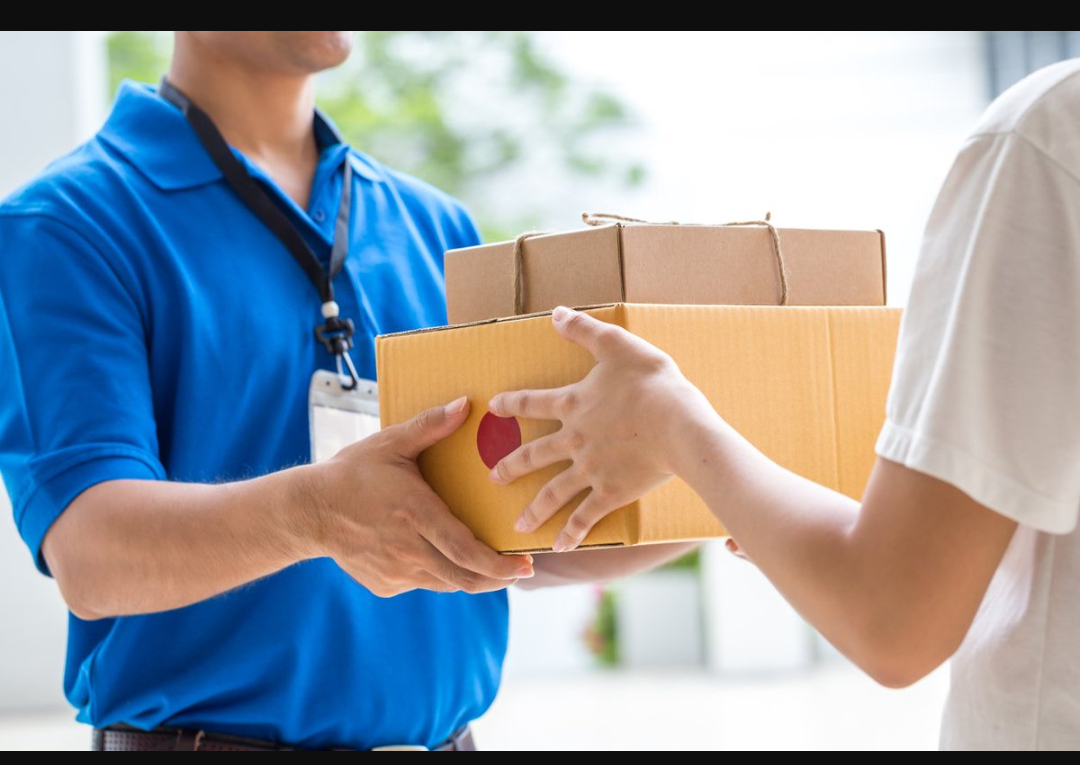 THE AIRWAY BILL
FALCON International Courier waybill is not negotiable and the shipper acknowledges that has been prepared by the shipper or by FALCON International Courier on behalf of this shipper.
The responsibility of FALCON International Courier for a shipment accepted under a way bill ceases when the consignee acknowledges the receipt of the shipment by affecting his signature on the return original copy and or the delivery sheet.
All shipment under the waybill carried at owner's risk.
SHIPPER OBLIGATION AND ACKNOWLEDGMENT
By tendering materials for shipment via. FALCON International is it deemed that the shipper agrees to the terms and condition stated herein.
The shipper warrants that he is the owner or the authorize agent of the goods transported here and that the shipper hereby accept i.e terms and conditions for itself and or as an agent for as on behalf of any other person having any interest in the shipment.
The shipper warrants that each article in the shipments is properly describes on this way bill and it does not contend the provision of the Indian post office act or any other law for the time being in force and has not be declared by FALCON to the unacceptable for transport as specified under section 12 below and that the shipment is properly market and addressed and packed to endure safe handling.
The shipper be solely liable for all costs and expenses(which shall without limitations include octroi, state and local taxes and imports) related to the shipment and costs incurred either in returning the shipment to the shipper or warehousing the shipment pending such return.
FALCON RIGHTS OF INSPECTION OF SHIPMENT
FALCON has the right and not the obligation to open and/ or inspect the shipment.
FALCON reserves the right to refuse shipment not conforming to these terms and conditions without as signing any reason whatsoever.
INSURANCE
The Shipper may if he so desire insure his shipments at his own cost.
Customs Duty
Custom Duty / Vat Charged at destinations if any have to be paid by receiver and the cost is not included in our fare
Return & Refund Policy
Claim in case of Complete lost or Complete Damage only- Forwarding cost + 50 USD Max
Address Correction Charges - Reattempt charges will be additional
If any items found in parcel un-declared on invoice or not allowed by that country – penalty charges and destroy charges will be additional
If for any reason the parcel is refused by the customs authority of that country the parcel will be either destroyed or sent back to Shipper, in this case return charges will be applicable and import charges (Indian customs) will also be applicable
Delivery Shedule
Delivery schedule will be printed on the Way bill and can change according to region and other conditions
Delay due to Weather conditions / Riots / Strike can affect the delivery date
Delay due to Customs Inspections / Delay of 8-10 working days more
Weight
Every shipment shall be charged by its Chargeable Weight as defined hereunder and not the actual weight rounded of to the next higher kg as per the rate category agreed
Volume weight of the shipments kilogram is its gross cubic volume In cubic centimeters i.e Length x Width X Height Divided by 5000